Daniel Schofield is a furniture and product designer / maker based in the United Kingdom. He worked as a carpenter before attending Sheffield Hallam University where he gained a first class honours (BA Hons) in Furniture and Related Product Design.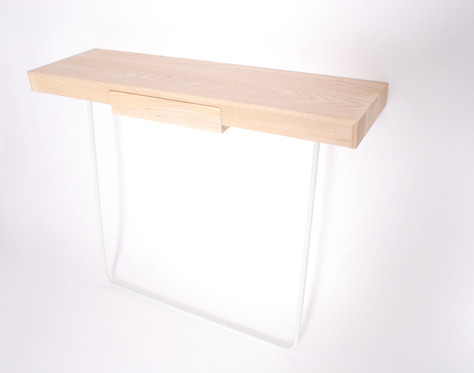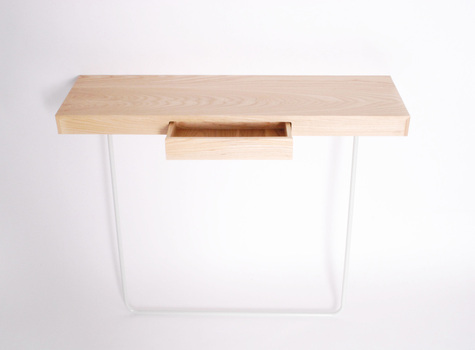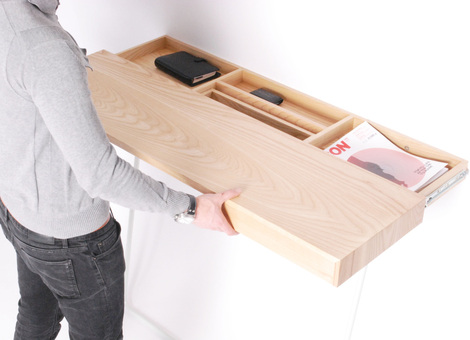 The Shifty desk / hallway stand is designed as part of the secrecy range of furniture I produced. Unsuspecting people presume that the storage compartment is the draw on the front. What they don't know is that by pulling the FSC Ash work surface, the whole top slides open revealing the hidden storage area, perfect for personal papers and electronic equipment.
By doubling in it's size and having the work area come towards the user, the desk also lends itself perfectly to small space living.
"I try to design and make furniture that makes you smile. Good functional design is always at the heart of my pieces. I am passionate about eco friendly, desireable furniture that has a longevity about it."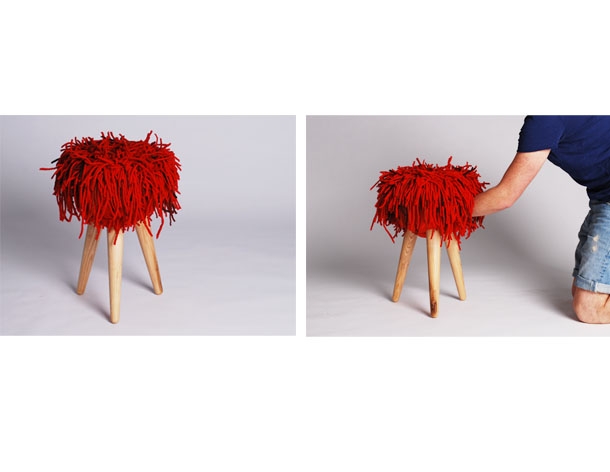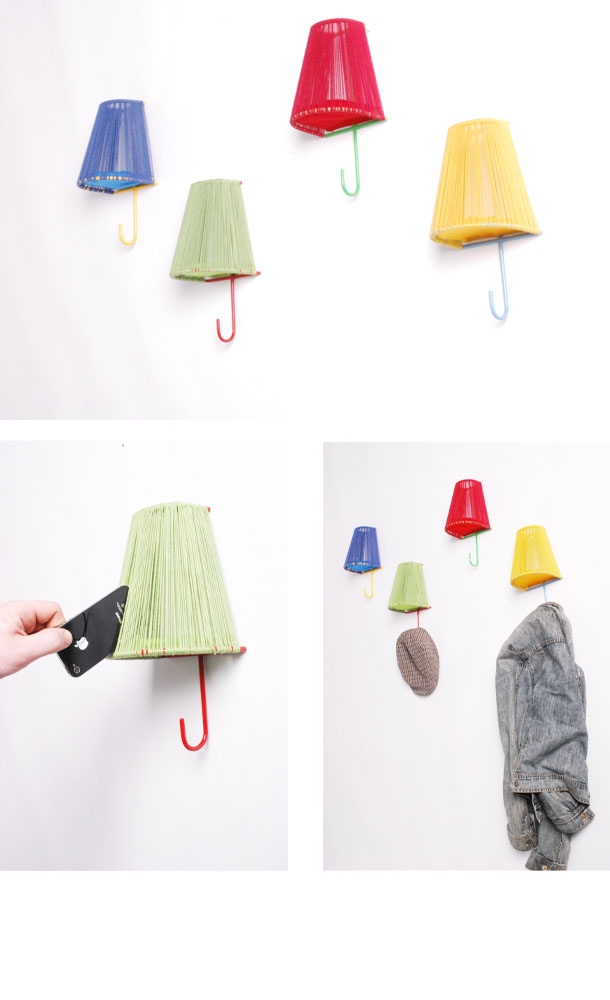 Website: www.danielschofielddesign.com
Email: daniel.schofield.design@gmail.com